14th October 2022
Creativity,
Inspiration,
Persuasion
#CopyCon22 was wonderful. You can still order the Video Package. See you next year!
14th October 2022
Conference
**SOLD OUT** (Training days are still available in limited numbers – or enjoy CopyCon at your leisure with the Video Package.)
1st – 15th October 2022
Training
4 different full day training sessions (online) covering Tone of Voice, Content Marketing, B2B Copywriting and Recharging Your Creativity.
We're capturing the talks with 3 cameras to bring you the inspiration and insights without the travel. The 8 talks will be released in the days following CopyCon.
Some of Our Speakers & Trainers
Hear and learn from a brilliant blend of speakers that includes copywriters, authors and professional trainers.
CopyCon is attended by copywriters, strategists and marketers from agencies, organisations and companies like…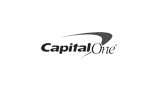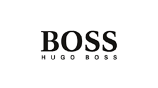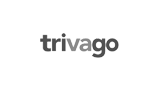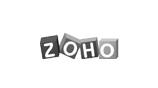 Sign up for regular newsletters from ProCopywriters. We'll email you with details of our conferences and events, as well as our free online workshops.
Open to everyone
Pre-conference meetup
Grab a drink with your peers (and enjoy not having to explain what you do).
For attendees only
After party
Time to debrief and unwind at the Walrus.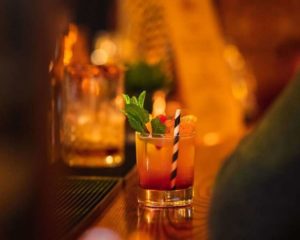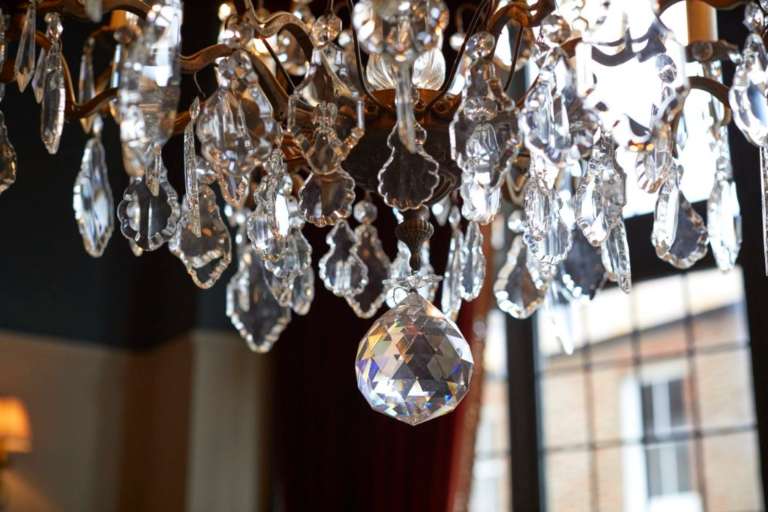 Support our event and connect with a brilliant crowd of writers and marketers. Sponsor opportunities include online communications, links and exhibiting at the live event.